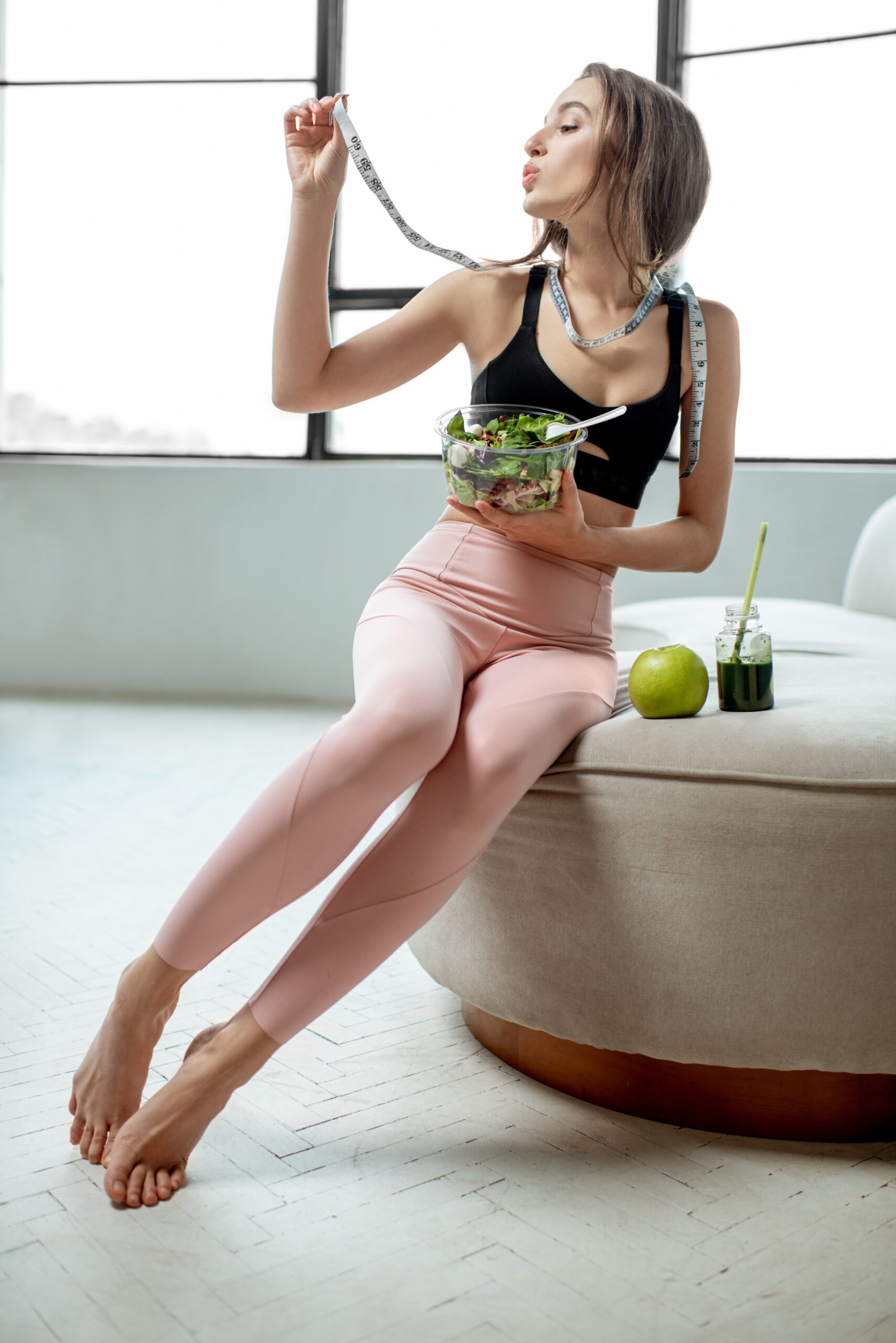 Sports Sustenance Administrations
➢ Online Consultation
➢ Diet Plans for Runner, Football players, Badminton, Bodybuilding, Gymnastic, Tennis, Soccer Players,
➢ Sports Assessment and Consultation
➢ Resting Metabolic Measurements
➢ Body composition Analysis (Self, near any clinic)
➢ Calorie counting per day
➢ Metabolic Repair and Restoration
➢ Video Consultation
➢ Recommended nutrients at the time of tournaments
➢ Personal Guiding
➢ Benefits of Nutrients
➢ Immune nutrients during post and pre-workouts 
➢ Sports drinks, Nutrients
➢ Yoga is Mandatory for all athletes to get rid of stress.
Sports Nutrition
Sports nutrition is a specialization within the field of nutrition that partners closely with the study of the human body and exercises science. Sports nutrition can be defined as the application of nutrition knowledge to a practical daily eating plan focused on providing the fuel for physical activity, facilitating the repair and rebuilding process following hard physical work, and optimizing athletic performance in competitive events, while also promoting overall health and wellness. The area of sports nutrition is often thought to be reserved only for "athletes," which insinuates the inclusion of only those individuals who are performing at the elite level. In this text, the term athlete refers to any individual who is regularly active, ranging from the fitness enthusiast to the competitive amateur or professional. Differences may exist in specific nutrient needs along this designated spectrum of athletes, creating the exciting challenge of individualizing sports nutrition plans.
To fully understand and subsequently apply sports nutrition concepts, professionals instructing athletes on proper eating strategies first need to have a command of general nutrition as well as exercise science.
The second step is to gain knowledge of how nutrition and exercise science are intertwined, understanding that physical training and dietary habits are reliant on each other to produce optimal performance. The final step can be considered one of the most critical. The practical application of sports nutrition knowledge to individual athletes participating in a sport or physical activity.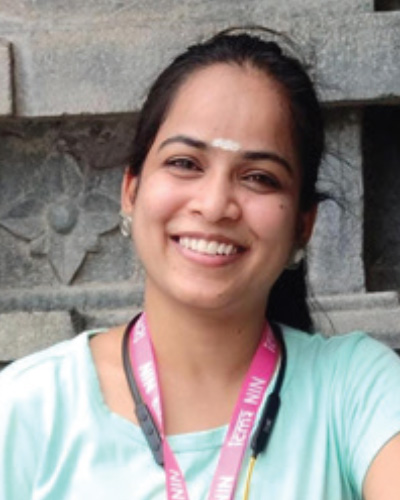 Kalvakolu Pranathi
MSc Sports Nutrition, National Institute of Nutrition – ICMR
Thota Srija
MSc Sports Nutrition, National Institute of Nutrition – ICMR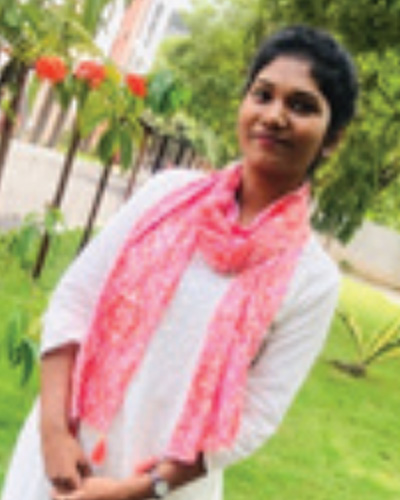 Shruthilaya Suramapalli
MSc Sports Nutrition, National Institute of Nutrition – ICMR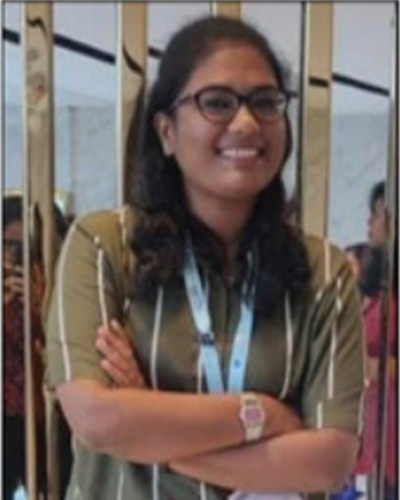 G. Bhagya Shree
P.G Diploma in Dietetics, Christian Medical College Vellore, Tamil Nadu We're In this Together
Get a Free Diet Consultation
Address
3-4-122 3rd Floor Besides St Francis Junior College Lingampally Barkat Pura
Hyderabad Telangana 500027