Dietician Services!
A dietician is an expert in the field of food and nutrition. A dietician is like a physician for your diet.
Conducting online diet consultations of diseases-based diets through calls or video calls based on client's request
Dietary guidelines of the different diseases and their menu planning
Foods to be included and excluded based on the diseases
Dietitian Meal Planning
online diet consultations.
customized diet for any lifestyle complications.
Dietary recall of the client.
Dietary planning ( after considering the dietary guidelines of the disease such as inclusion and exclusion of certain foods)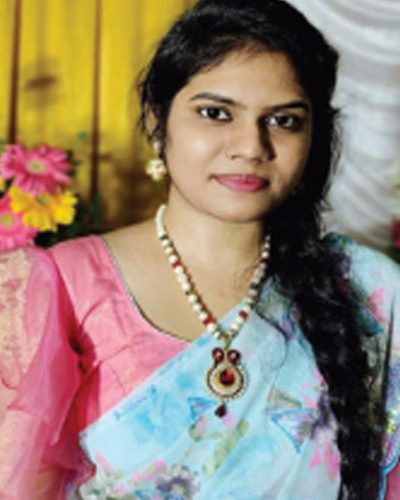 Mani Deepthi
Masters in Food Nutrition and Dietitics at Andhra University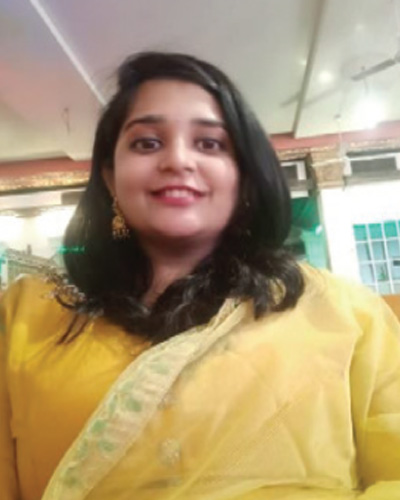 Jyothirmai
MSc. Clinical Nutrition, St. Theresas College for women, Adi Kavinannaya University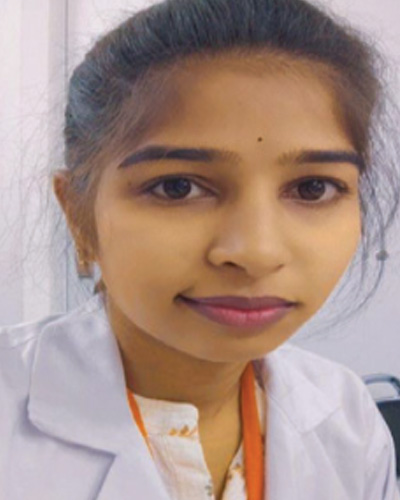 Manasa Thota
MSc. Dietetics and Food Science Management at IGNOU
Prabandha
MSc. Food Science and Nutrition, Acharya Nagarjuna University
Bhavani
MSc. Food and Nutrition, Acharya Nagarjuna University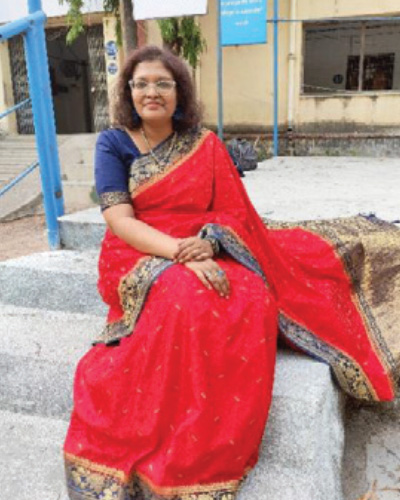 Mylabathula Neeti Harshitha
MSC Nutrition and Dietetics, Wesley Degree and PG College for women
Gargi Das
MSc, M.Phil. in Food and Nutrition from Women's, Christian College, Madras University
Vudatha Yasaswini
MSc. Dietitics and Applied Nutrition, WGSHA, Manipal University.
Shravalika Kondagari
MSC Nutrition and Dietetics, JSS Medical College
Nasreen Baig
MSc. Food Nutrition and Dietetics, Andhra University, MSc. Psychology, Madurai Kamaraj University We're In this Together
Get a Free Diet Consultation
Address
3-4-122 3rd Floor Besides St Francis Junior College Lingampally Barkat Pura
Hyderabad Telangana 500027