Clinical Pharmacist Services!
Prescription monitoring
ADR monitoring
Drug interactions
Food interactions
Drug information queries
Case Study
Case Reports
Providing information about preventive measures of covid
Information regarding drug-related problems
Consultation to clients about medications based on disease conditions
Sessions on articles
Sessions on current trends of Clinical Research and Pharmacovigilance
Online teaching for subjects like Clinical Pharmacy, Pharmacology
Patient Counselling about the diseases and medications
Life style Modifications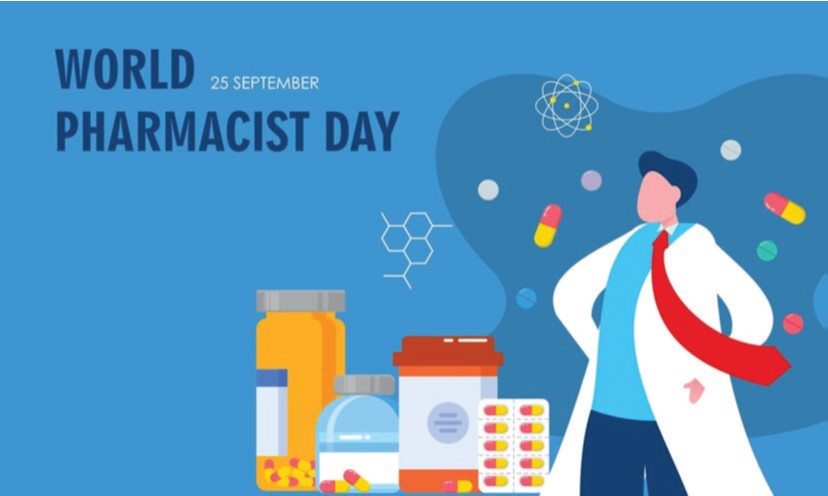 Clinical Pharmacist
Clinical pharmacists are responsible and accountable for medication therapy and patient outcomes. They are a primary source of scientifically valid information on the safe, appropriate, and cost-effective use of medications.
The clinical pharmacist monitors to detect and prevent medication-related problems The clinical pharmacist pays special attention to the dosage of drugs that need the therapeutic monitoring Community pharmacists can also make prescription decisions directly when over-the-counter drugs are counseled.
Prathyusha Vadluri
Pharm D
Malla Reddy College of Pharmacy
SOHA SANOBAR
Pharm D
Malla Reddy College of Pharmacy
GEETHA REDDY GADDAM
B Pharmacy
Malla Reddy College of Pharmacy
VEMULA POOJA
M Pharmacy
RBVRR women's college of pharmacy We're In this Together
Get a Free Diet Consultation
Address
3-4-122 3rd Floor Besides St Francis Junior College Lingampally Barkat Pura
Hyderabad Telangana 500027